ARE YOU GETTING CALLED BY CBE GROUP?
CBE Group is a debt collection agency headquartered in Cedar Valley, Iowa.
Being in debt is nothing to be ashamed of and is an unfortunate reality for many Americans. Sometimes a death in the family can cut income and bring on unforeseen expenses. Medical bills can really add up for injuries and illnesses, and can drive you into debt quickly. Whatever the reason for your debt, you should not have to deal with being harassed by debt collectors.
Under the Fair Debt Collection Practices Act (FDCPA) you are entitled to certain rights when dealing with debt collectors. This act lays out a number of rules that debt collectors must follow when they are trying to collect a debt from you. If a collection agency violates any of your rights they may owe you up to $1,000 in statutory damages. Also, if you win your case the collection agency will likely be held responsible for paying your attorney's fees.
If you think that you are being harassed by a debt collector you should review the rules set forth by the FDCPA and consider setting up a free consultation with an attorney. A few examples of things a debt collector cannot do when contacting you are: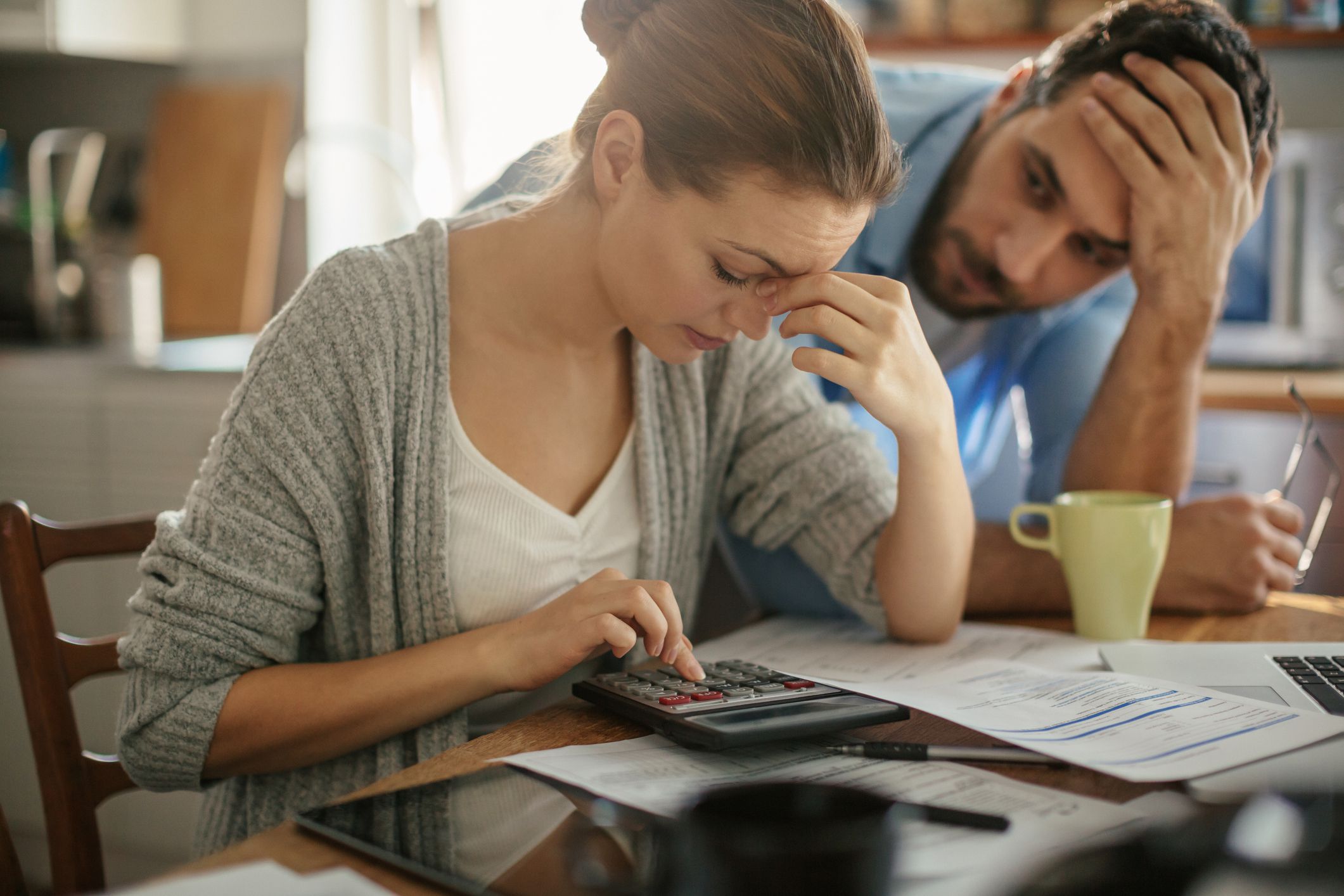 Call you at your place of work after you have asked them not to.
Continue to call you after you have written them a letter telling them to stop.
Lie to you or threaten to sue you when they have no valid legal claim.
Add fees to your debt other than those allowed by law.
Contact you multiple times per week.