HAS CARDWORKS SERVICING CALLED YOU ABOUT DEBT COLLECTION?
Has a recent emergency or loss of job driven you into debt? If so, we know that you, and many other Americans just like you are going through a difficult time. Unforeseen circumstances can pop whenever, and you should know that going into debt is nothing to be ashamed of. Dealing with debt collectors during this stressful time in your life can make an already unpleasant situation worse.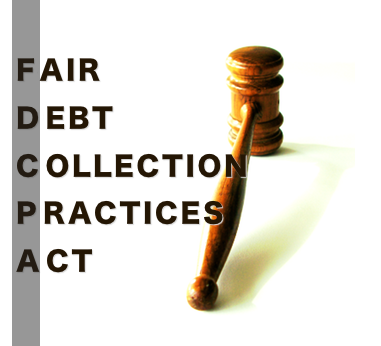 CardWorks Servicing is a loan servicing and asset management company from Woodbury, NY that may have contacted you about settling your debt. We believe that the following is a list of numbers that CardWorks uses to contact people in debt:
(877) 394-5975, (877) 487-5583, (856) 773-4724, (516) 576-0404, (866) 978-1541, (877) 630-5816, (877) 788-1060, (412) 291-4000, (914) 227-5803, (412) 291-5000.
When dealing with debt collection agencies, you should know that as a consumer you have certain rights that prevent you from being unfairly harassed. The Fair Debt Collection Practices Act ("FDCPA") outlines a number of rules that debt collectors must follow when contacting you. Under this act a debt collector cannot:
Yell at you or use profane language.
Continue contacting you after they have been given the name and contact information of your attorney.
Call you more than once a week.
Call you using an autodialer machine after you have told them not to.
Lie to you or threaten to sue you without a valid legal claim.
This is not a comprehensive list of what is cover under the FDCPA, but if you feel that a debt collector has violated these rights or any others when contacting you, you should consider a free consultation with an attorney. With a strong case you could be entitled to up to $1,000 in damages for dealing with this harassment. If you are worried about the legal fees associated with this, don't be – as long as you win the case the debt collector will likely be held responsible for paying your attorneys fees.